If you're looking for a short story to read, I just posted 2 of mine on Smashwords. Free to download in .mobi, .epub, .pdf, .whatever.
Thank you.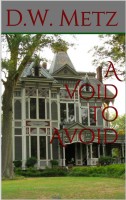 Down on his luck Henry Pickman receives a just in time inheritance. As it turns out it's more than he bargained for.
---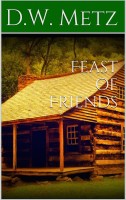 When Martin has an accident on the way to the cottage, he runs into his past.